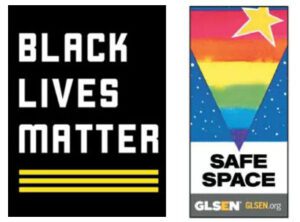 CTA's Commitment to Diversity, Equity and Inclusion
Children are at the center of everything we do at Children's Theatre of Annapolis (CTA). This means CTA continually celebrates a diverse community of people and welcome all races, ethnicities, religions, genders, gender identities or expressions, sexual orientations, disabilities, ages, and veterans.
CTA and its Diversity and Inclusion Committee strive for inclusive casts, audiences, staff, Board members, volunteers, educational workshops and classes and teaching artists. CTA cherishes these differences and we realize that we flourish because of these individual perspectives and voices.