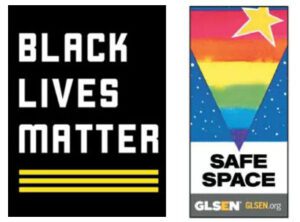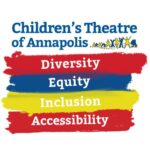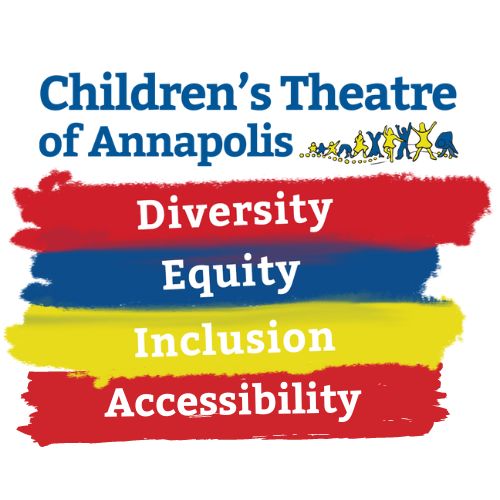 CTA's Commitment to Diversity, Equity, Inclusion and Accessibility 
Children are at the center of everything we do at Children's Theatre of Annapolis (CTA). This means CTA continually celebrates a diverse community of people and welcome all races, ethnicities, religions, genders, gender identities or expressions, sexual orientations, disabilities, ages, and veterans.
CTA and its Diversity and Inclusion Committee strive for inclusive casts, audiences, staff, Board members, volunteers, educational workshops and classes and teaching artists. CTA cherishes these differences and we realize that we flourish because of these individual perspectives and voices.
CTA's Board of Directors and staff are dedicated to creating a culturally relevant, diverse and inclusive theatre experience, recognizing and valuing diversity in all forms: ethnicity, family structure, gender identity, national origin, race, religion, spirituality, sexual orientation, socioeconomic background, disabilities or veteran status.
CTA believes in promoting inclusivity and diversity in our workshops, teaching staff and productions, which reflects the increasing multicultural and global society in which we live. We are committed to attracting and sustaining Board members who support and affirm these values.
CTA will promote diversity and inclusion because these values reflect a basic human right to justice and equality of opportunity for all, as well as create a safe space for the creative expression for all children.